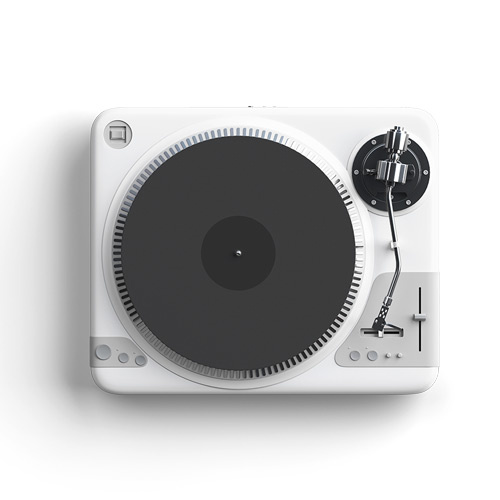 Student's lifestyle is a kind of careless one and it usually takes place that they face many studying challenges.  They spend the majority of time thinking about future, working and having a rest. That's why it is difficult to dedicate long period to learning and completing tasks. Writing works are regarded to be quite demanding homework because it requires much time and efforts to make up something that worthy. And this usually became a reason for missing deadlines. There are lots of causes for doing that and we have investigated the most popular ones.
Reasons Why Students Miss Deadlines
It occurs that it is hard to find enough time for completing the tasks in advance. And it takes place because we can't organize our time in a right way. This is mostly about prioritizing. We are used to spending hours on things as surfing the Net or communication with friends that are not very significant than doing tasks. One tip we can recommend you is to calculate how much it is needed for completing the tasks than to divide this amount by the days left. And you will get the amount of time you should spend on doing work. The rest is already for entertainment.
Lots of students have a willing or have to work during in spite of educational process they have. And it turned out to be tough to catch up with studying. Spending half of a day on the work they come back home and find out that there is no time to start doing something or it is simply stressful to do after hard working day. In this case, they have to stimulate themselves to start homework activity or to find a man who will help you with it. One more suggestion is to free themselves. But will everybody dare to do that?
   Fail in catching up with giving material
One more reason why students miss a deadline is that they find it a very complicating thing to understand and study all of the educational material. Some lessons could be boring and they can hardly stay in our memory. We don't want to study what we consider to be uninteresting and it would turn out a piece of devilish studying work.  Otherwise, the amount of material which is given to a student is really impressive. And you don't have any idea where to find extra time for learning all of that.
There are lots of side stuff that appeared to be a barrier between you and educative process. For example, it is very common that the young fall in love and they desire to dedicate much time to their second couple. What is more, some people put the studying for tomorrow place. And then they can put it for tomorrow every day. The rest prefer partying, permanent making new friends and permanent rest.
What To Do If You Overdue With Missing Deadlines?
But you don't have to be disappointed anyway because that's not the end. There are enough checked and useful tips that will be useful for solving the problem of missing deadlines. We propose you to look at the methods that students believe to be the most efficient.
At the very beginnings try to ask your teacher for this. There is quite enough number of wise teachers that may put themselves in the position of you and to overdue with no problems. It is not easy to concur on that and you need to be running towards it. It is always clever decision to explain to the instructor the true reason for your missing but practice shows that in the majority of occasions it doesn't work. That's why you possibly have to make up a reasonable explanation and act like an actor. It depends on a kind of teacher you apply to.
Under conditions that the teacher denies overdue, you might possibly have an idea of paying a bribe. It is a beneficial thing if the instructor doesn't mind it. But It is as well an enormous risk to pay because if you will be caught red-handed it means that you are in serious trouble. To avoid this you should study the teacher's behavior and be absolutely assured that he is ready to receive your bribe.
   Ask for giving a hand in doing the task.
"But why should I be subjected to such a risk if I can just ask for somebody's help?" – you can ask yourself.  With no doubts, there is somebody that is able to help if you don't catch up with studying. But confirm he is a responsible and reliable person you can safely lean on or try to look for the person for whom your problem subject or task is a cup of coffee.
There is one more helpful piece of advice. If you have a strong opinion that you are able to manage with problem assignment do it on your own. Plan a smart schedule for progressive working process and realize all efforts you can involve. In case of failing next time, you will succeed with no doubts. Keep in mind that the most important thing needed is a strong belief and there is no more reliable person than you.
Some people can't rely on themselves and apply for the help to freelancers. They believe that it would be a good idea to hire a professional writer who will easily manage any kind of tasks. It is a time-saving and easy work to do nothing and wait for the qualitatively-made paper.  Yes, that is true. But be careful, in reality, it continually comes about that some of the freelancers deny completing your work before the very deadline.
   Apply to essay writing service for help
Some consider it to be impolite but that's not true. You might be thinking why the help of essay services is ethically justified? Because a reliable and professional essay writing service which doesn't leave any student in trouble and understand different reasons of apprentices to apply. Although finding a good service takes a lot of time, we offer our writing service reviews. Guess for what.  Each service offers the writing of various kind of papers, including different types of essay.
To sum it up, use this tips on practice and you will see how easier the education would be. But you had better not to miss deadlines and try to finish the work in advance. Take your time, but be careful.