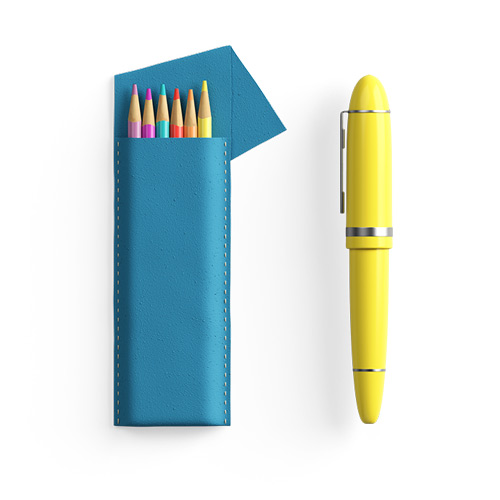 Some people have no idea what are types of essay and how to write them. But ask any student about this and he would answer that it is A 5-paragraph kind of writing work which consists of introduction with a thesis statement, three paragraphs with main arguments and a conclusion to summarize all issues highlighted.
Roots Of Essay
The answer to this item lies deep in history. The freedom of the form and content proclaimed by the 21st Century literature has become especially favorable for the actualization of the artistic and journalistic genre of this piece of writing, which tends to freedom and sometimes paradox. Although, it is traditionally noted that the emergence of essay types dates back to the XVI century. It is associated with the publication of M. Montana's book "Experiments." The whole theory of the genre has not yet developed.
The very word was noticed in French from the XIII century and comes from the late Latin "pesage, poidš", which means "attempt; weight". The further development of this word caused the emergence of new words such as "experimentation and debut".
Types Of Essay
There are over dozens of different types of essay writing tasks and it is easy to get confused about studying all of them. Their variety means that each one reflects some special purposes and tasks. And it is not limited by a personal experience, describing something or convincing the reader to change his view on an appropriate subject. We present you the most popular ones which students must be acquainted with.
In a narrative composition, the author tells a story about his own experience. And it is not only for experiencing one more narrative story but for challenging students to have in mind it and write about themselves as well. The main task of the writer is to involve the reader and make him interested. These compositions are mostly written in  first person that's why someone who reads stands close to the writer, it also seems that you become a hero of the story described.
This kind is aimed at painting a picture with words. An author describes people, places and everything he wants. The main goal of this kind of paper writer is not to tell, but to show items in the light of colors and sounds. It is very hard to move the reader to some emotions, but the best penmen of descriptive texts are able to do this.
Such kind of papers provides an audience with informative issues. They represent a balanced analysis of a topic. Here writer explains the topic to the reader and shows him facts, statistics and examples to prove the things raised. The main idea of such text is to make reader informed and to teach him to use the analysis for being proved something is true.
This one greatly stands out of other types. The goal of it is to convince someone who reads to accept the author's point of view or recommendation. The task of the writer is to construct facts and examples as well as expert opinion. Here all sides of the argument should be highlighted and the result of this research should be understandable and clear for readers.
Writing Difficulties
Every time students face the problems with writing various types of academic essay. That happens due to different reasons. For example, some people find it difficult to make up an appropriate and reasonable content for the work required. Other have a problem with the topic they were given by their teacher. It is usually topics related to some social and philosophical aspects and apprentices are not experienced much in the issues like these.
One and the most beneficial way to solve this problem is to apply for help to best online essay writing services to get prompt assistance. They are highly experienced in this field of work and they promise you to finish your composition on time. The rate of their papers is always on the high level because there are lots of qualified writers who work there.
To conclude, we tried to give you as little and useful information as possible in order for you to make a lot of it. It would be nice if this small article would help you to produce the best papers ever. Don't give up and make a great progress just now.